25 Jun 2015
Update to DIABECELL development strategy
Return to All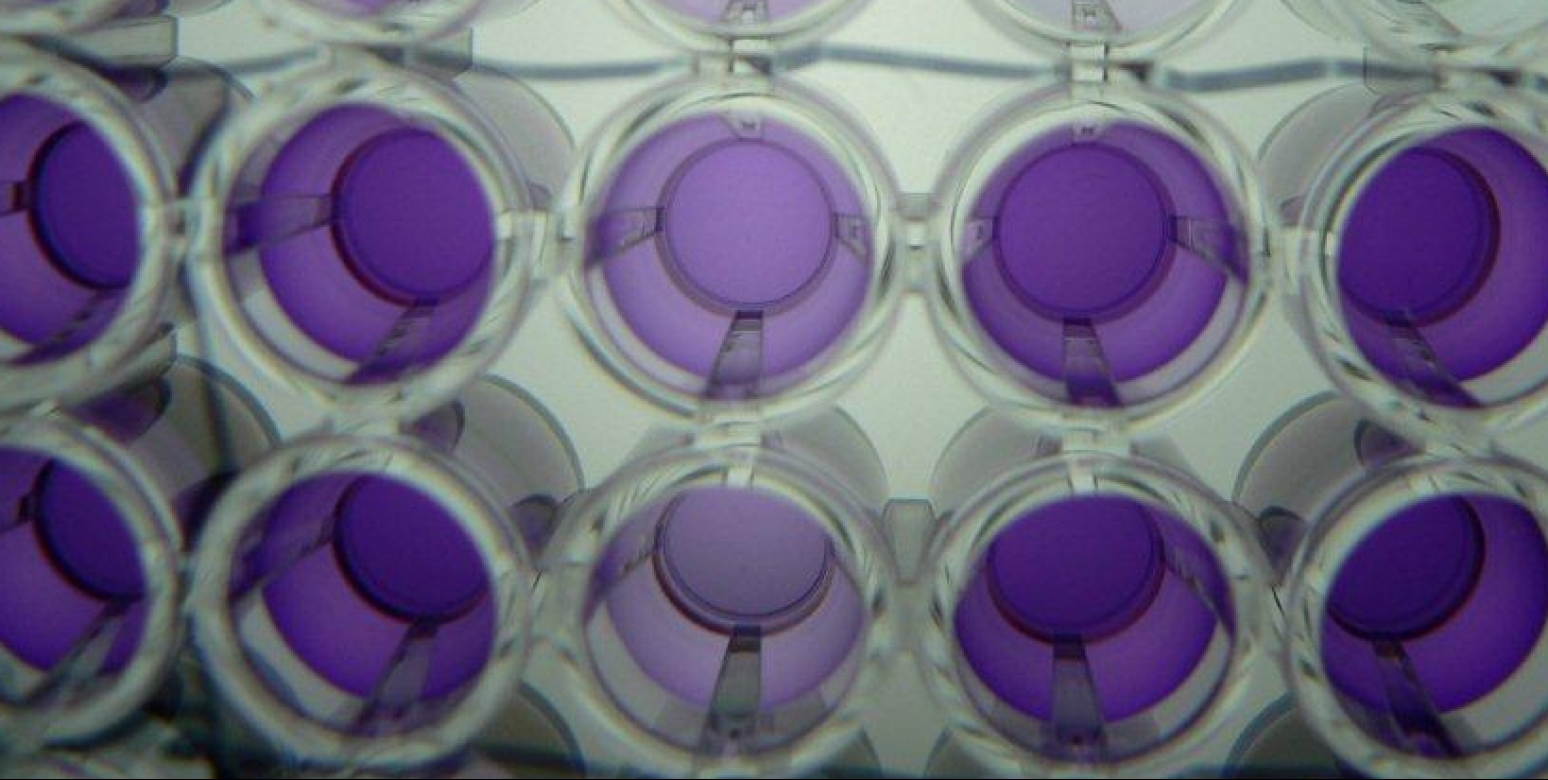 Diatranz Otsuka Limited (DOL), is to concentrate its research and development activities in supporting the development of DIABECELL® in the United States. As a consequence, research, development and manufacturing of DIABECELL in New Zealand will cease and there will be a reduction of staff at DOL's headquarters in Auckland.
Otsuka Pharmaceutical Factory, Inc. (OPF), DOL's 50% shareholder, is full sponsor and funder of the US program, operating under and exclusive license from DOL for US development and commercialisation of DIABECELL. Since securing the license, OPF has made positive progress, establishing a solid partnership framework for the US development.
DOL's know-how, research to date and clinical experience in pig islet transplantation will be actively combined with OPF's global drug development expertise and these partnerships to further strengthen and expedite the US development program.
This alignment of DOL's expertise with the US program is part of DOL's previously announced commitment to focus on the US development and FDA approval of DIABECELL. Once registered in the US, DOL retains a royalty free right to commercialise the FDA approved product in the rest of the world.
LCT will continue research and manufacturing of NTCELL® from DOL's Auckland facilities using Auckland Island pigs. A Phase IIb study of the clinical efficacy iof NTCELL in Parkinson's disease is planned to commence late in 2015